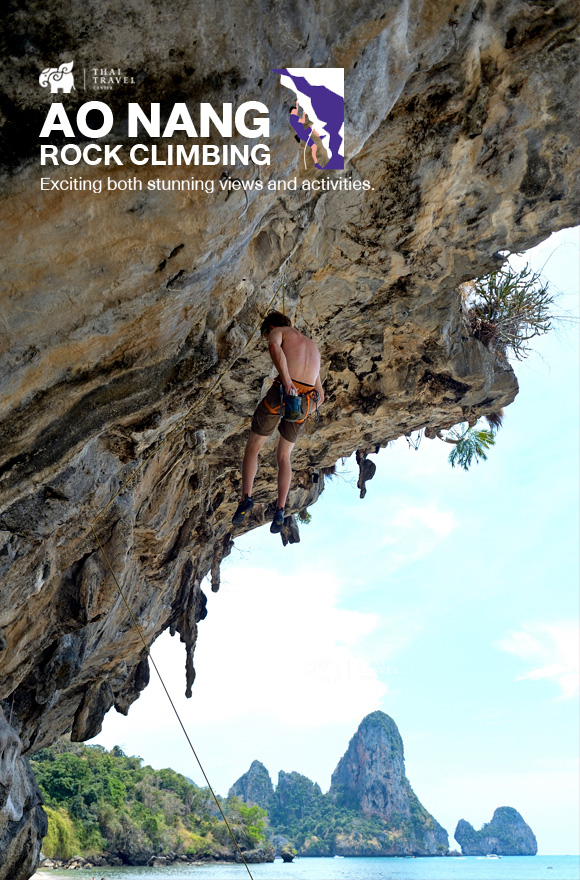 Embark on a thrilling adventure that combines the adrenaline-pumping sport of rock climbing with the awe-inspiring beauty of Ao Nang, one of the most beautiful bay of Krabi. Nestled in the heart of Southern Thailand, Ao Nang is a rock climber's paradise, boasting a unique fusion of exhilaration and breathtaking vistas that will leave you in absolute awe.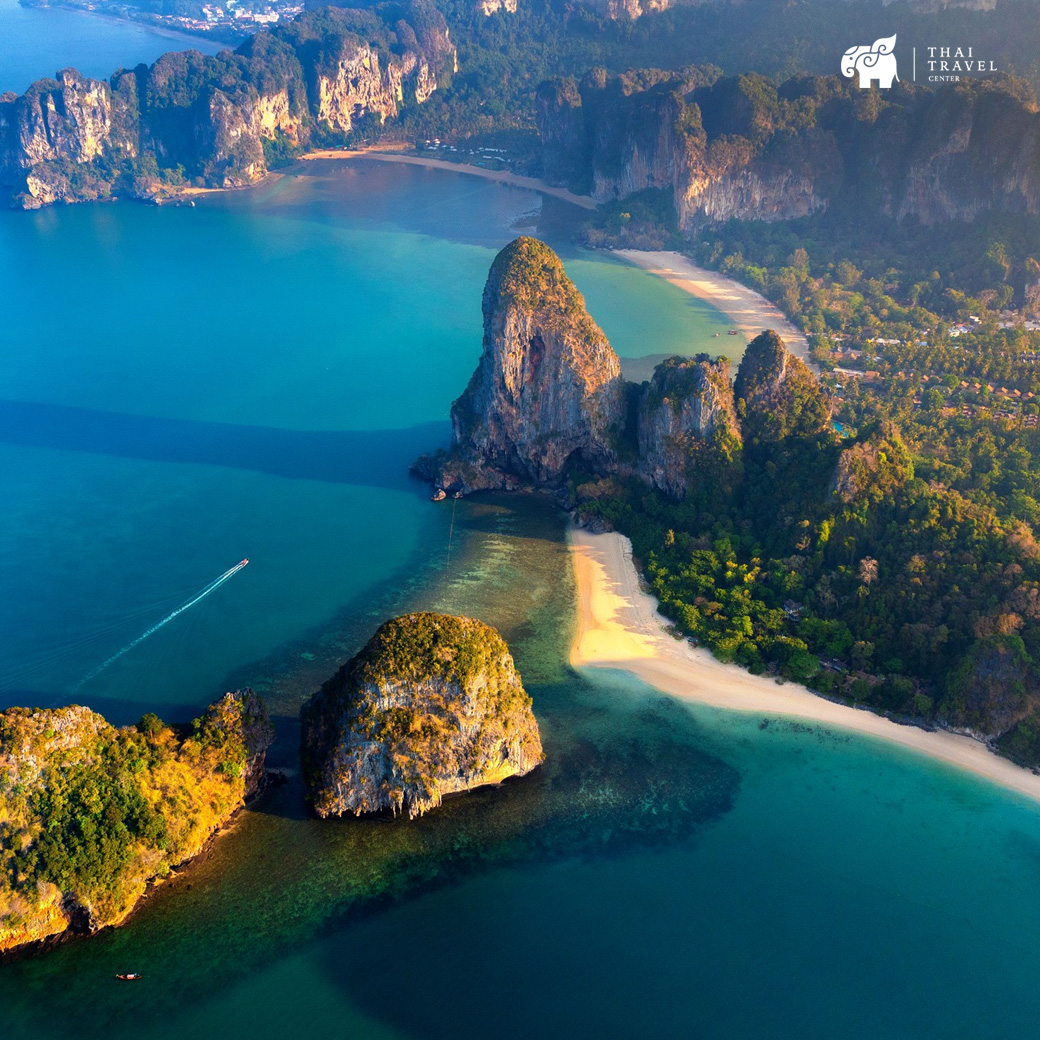 Whether you are a seasoned climber or a beginner, Ao Nang has routes suitable for all levels of expertise. Accompanied by professional and experienced guides, you can rest assured that safety is paramount as you focus on conquering the rocks and immersing yourself in the adventure.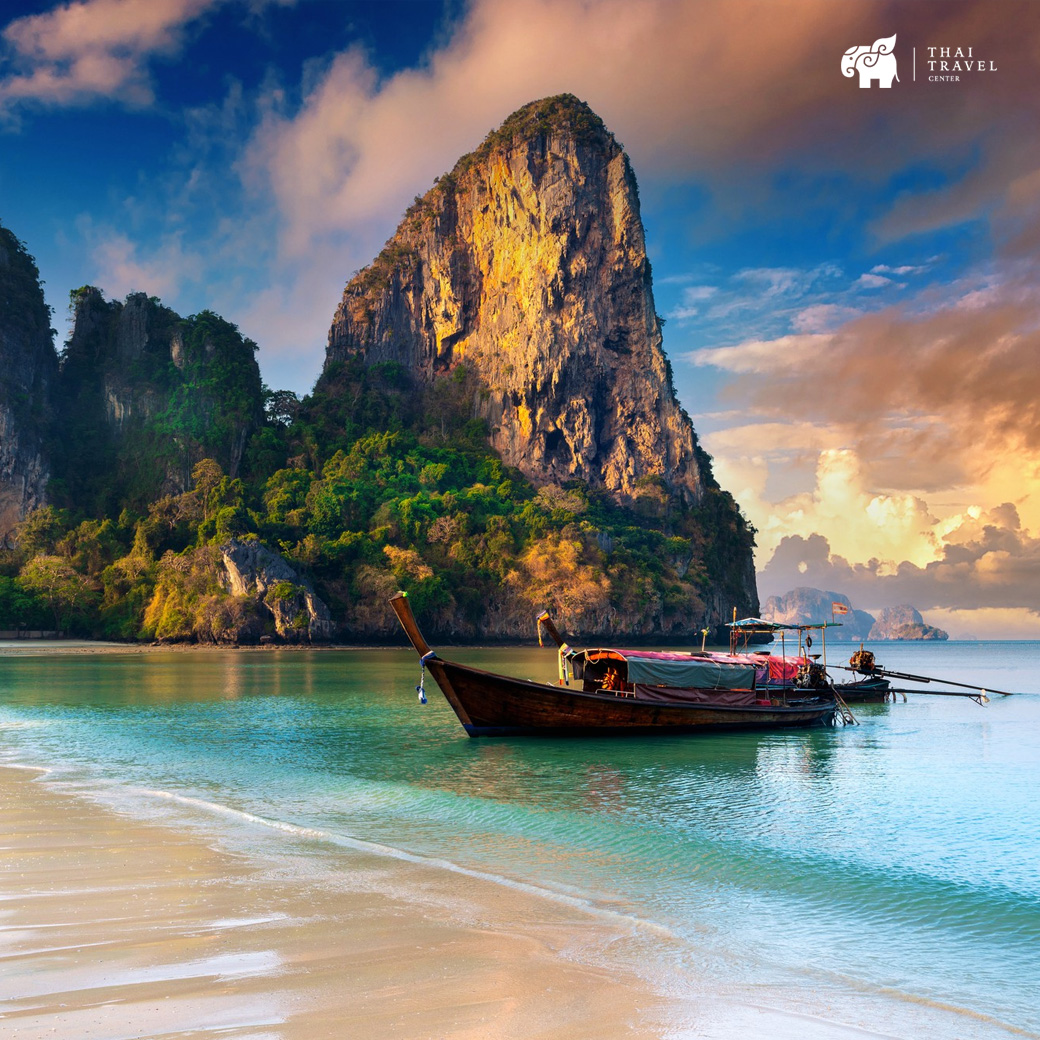 Ao Nang offers an adventure like no other. Prepare to be enthralled by the adrenaline, the beauty, and the sheer exhilaration of rock climbing amidst the mesmerizing views of Krabi's coastal splendor. An experience that will undoubtedly leave you with memories to cherish for a lifetime.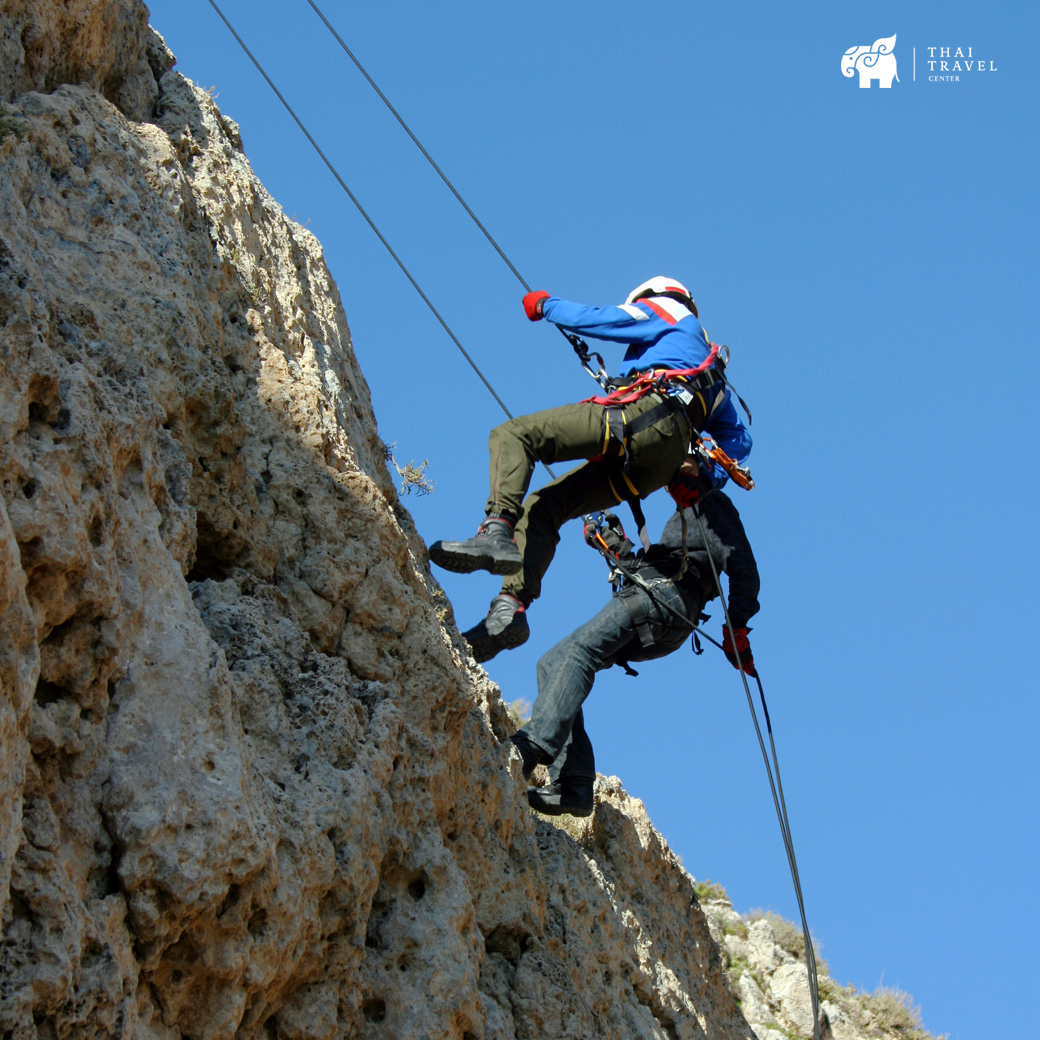 For more infomation
Line: https://lin.ee/FXwgKFj
: +66 2 308 8383
: [email protected]
#Krabi#RockClimbing#AoNang#Extreme#Vacation#ThailandDMC#ThaitravelCenter#ThailandToursim#Travel#Tourism