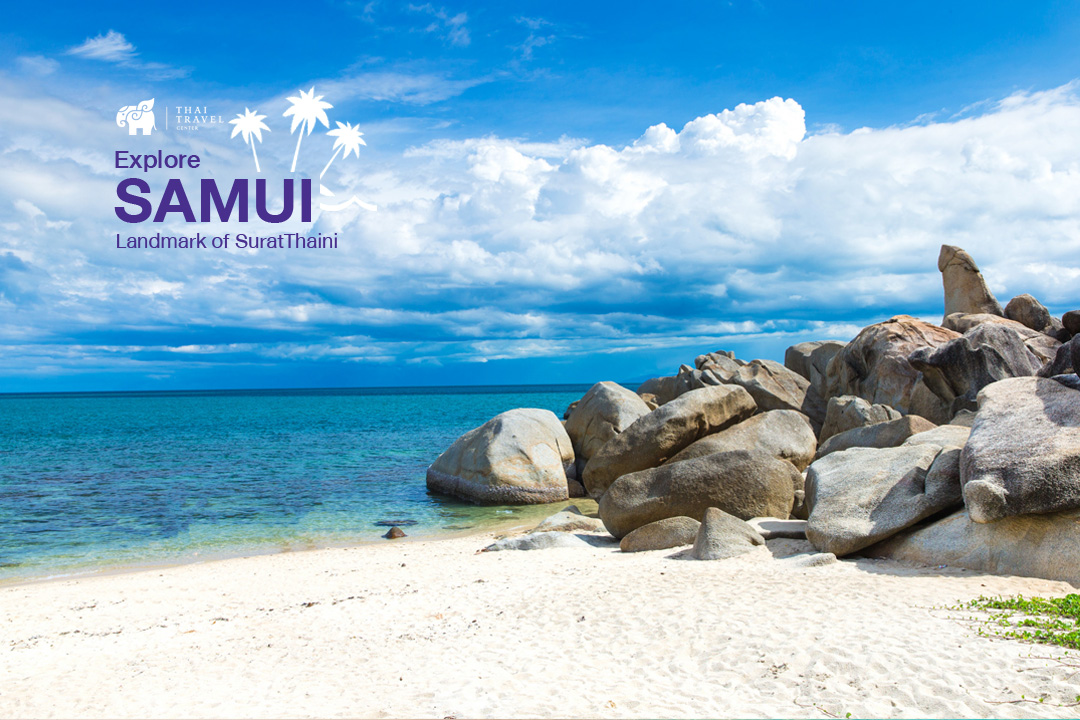 Koh Samui is the second-largest island in Thailand, following Phuket. If Phuket is the Pearl of the Andaman, then Samui should be considered the Paradise Island of the Gulf of Thailand. It offers relaxation on beautiful beaches, crystal-clear seas, swaying coconut trees, and the option to enjoy beachside parties. You can also go diving at nearby islands.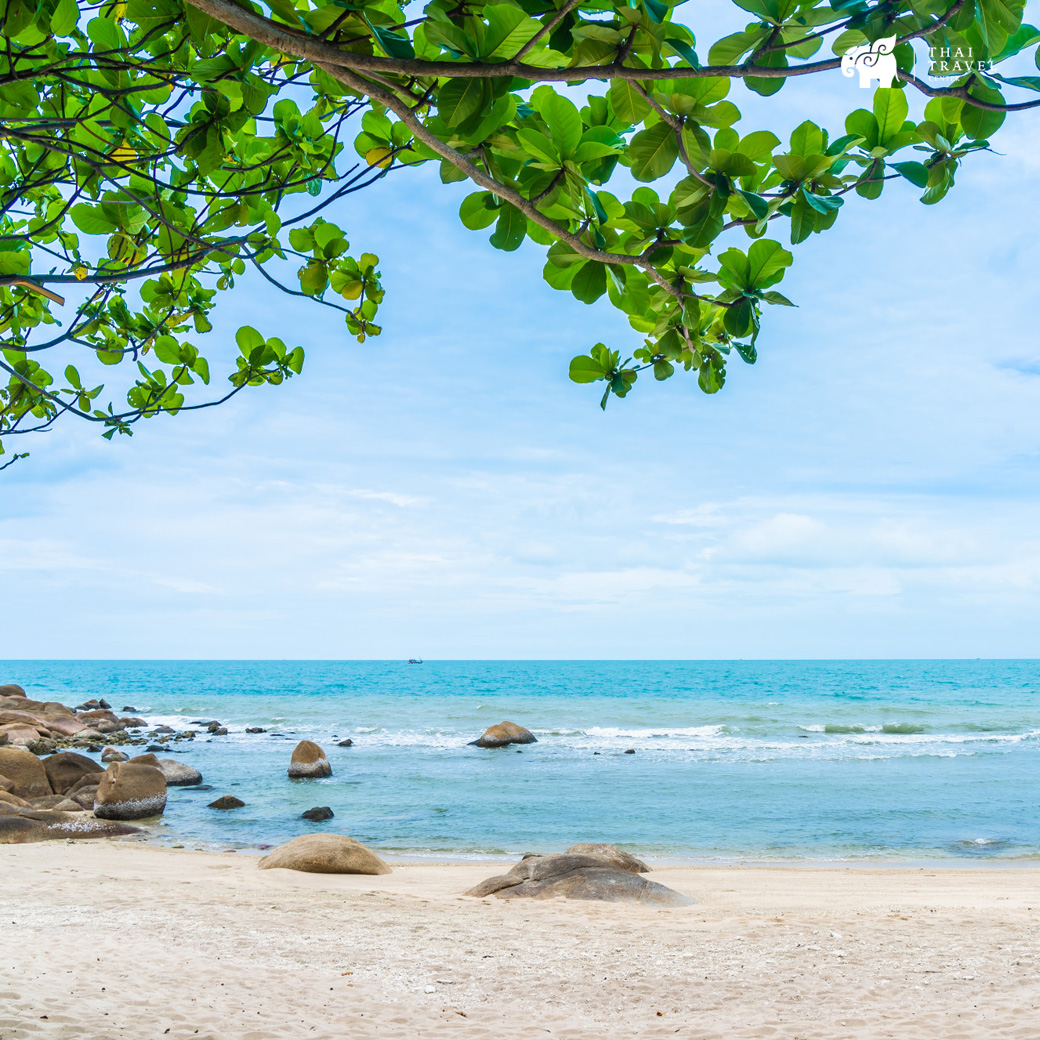 The main attraction of Koh Samui is its beaches, each with its unique charm. For example, Lamai Beach boasts a beautiful curved bay, with rock formations at its southern end. Chaweng Beach has a vibrant atmosphere with restaurants, bars, and shopping options. Bophut Beach is ideal for those who want to experience the traditional lifestyle of the local fishing community.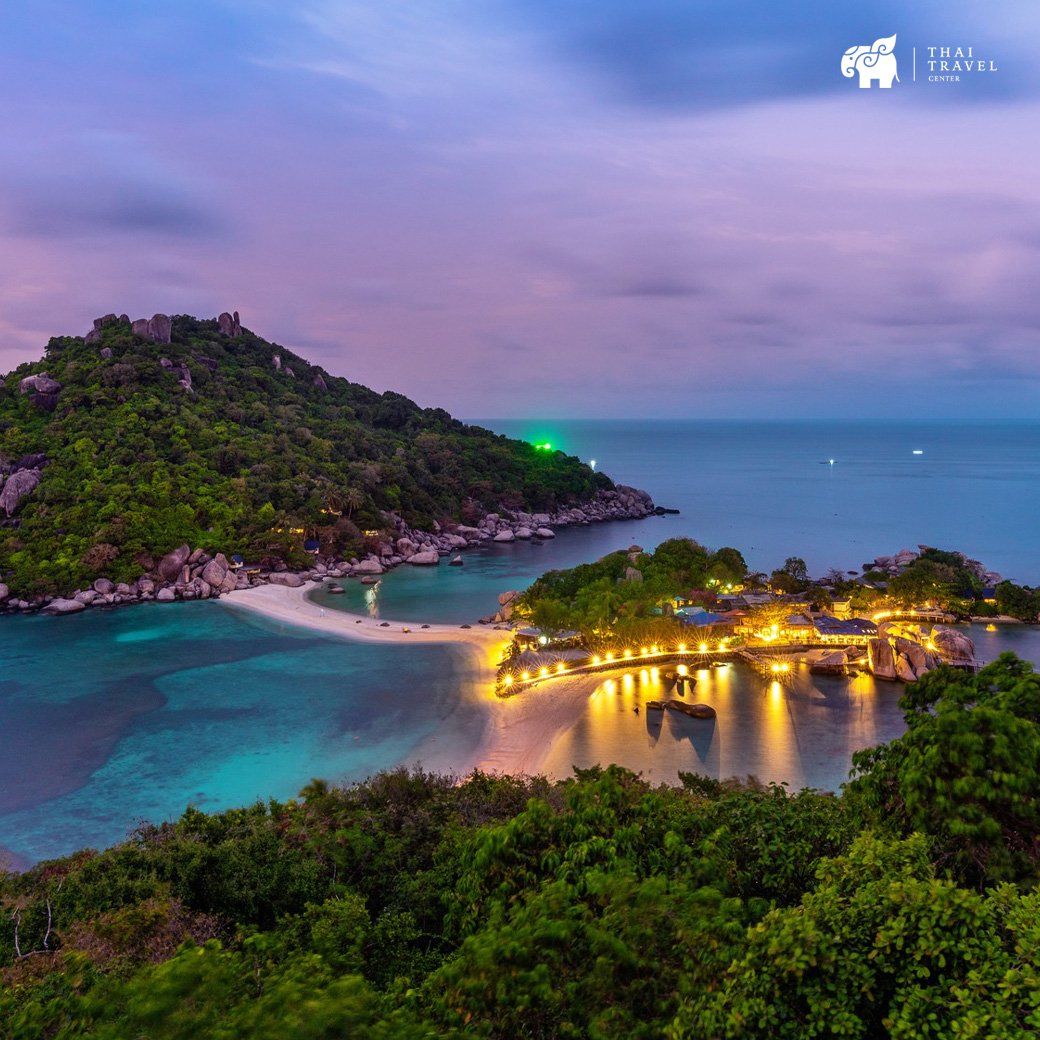 Nang Yuan island, is not far from Koh Samui and is a must-visit. It features pristine white-sand beaches, crystal-clear waters, and a world teeming with colorful fish and coral reefs. It is one of the most beautiful snorkeling and diving spots in Thailand. During certain times, the tide goes down, creating sandbanks that connect the islands, allowing you to walk between them.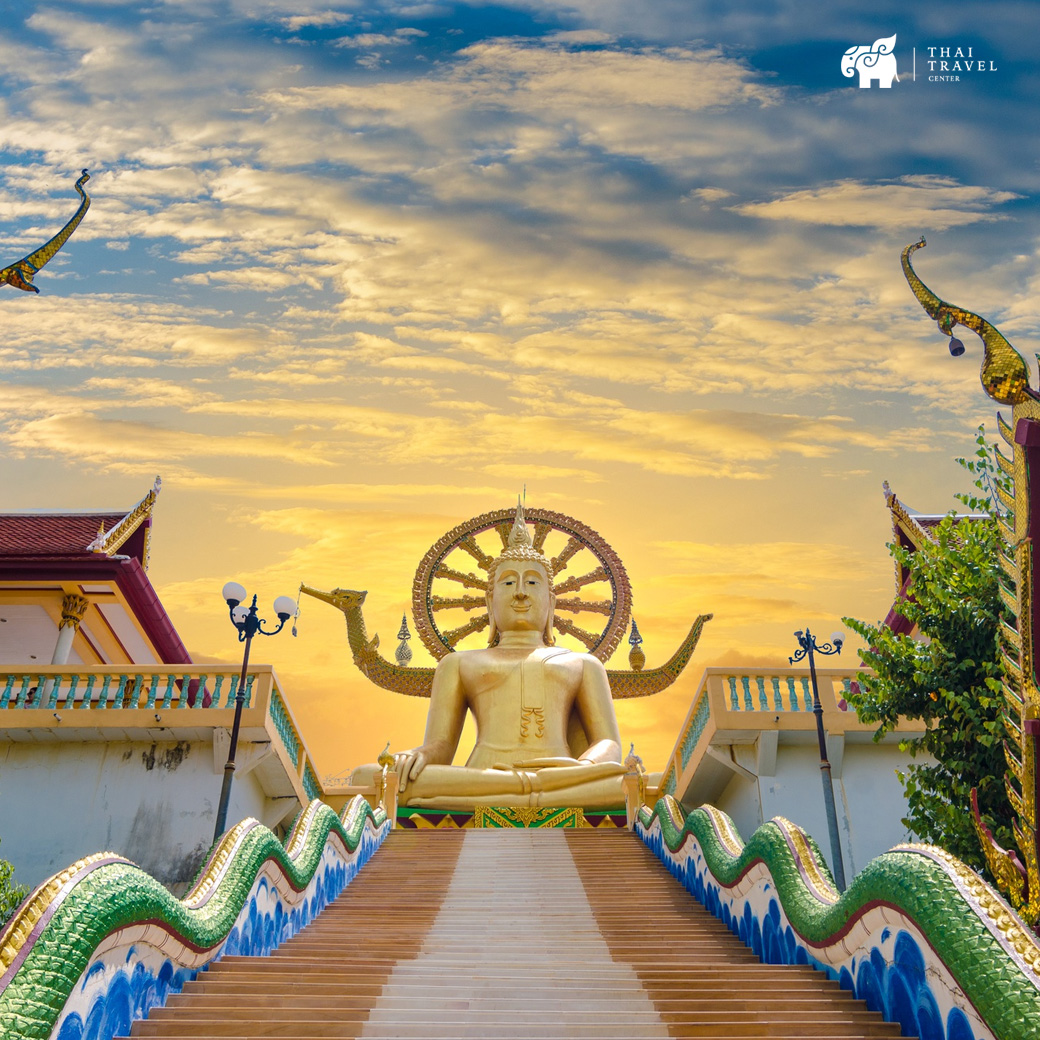 Wat Phra Yai, also known as the Big Buddha Temple, is located in northern Koh Samui, near Bophut Beach. The temple is situated on a small island called "Koh Fahn." Initially, this island was surrounded by seawater, and locals used wooden bridges to connect it to Koh Samui. However, these bridges had a short lifespan of only 2-3 years. Later, they constructed a permanent stone causeway. The temple is home to the Big Buddha, the largest Buddha statue in southern Thailand, and is a revered site for the island's Buddhist community.
.
Explore your journey here: https://www.thaitravelcenter.com/thailand/tour/samui-easy-package-4-days-3-nights/
.
For more infomation
Line: https://lin.ee/FXwgKFj
: +66 2 308 8383